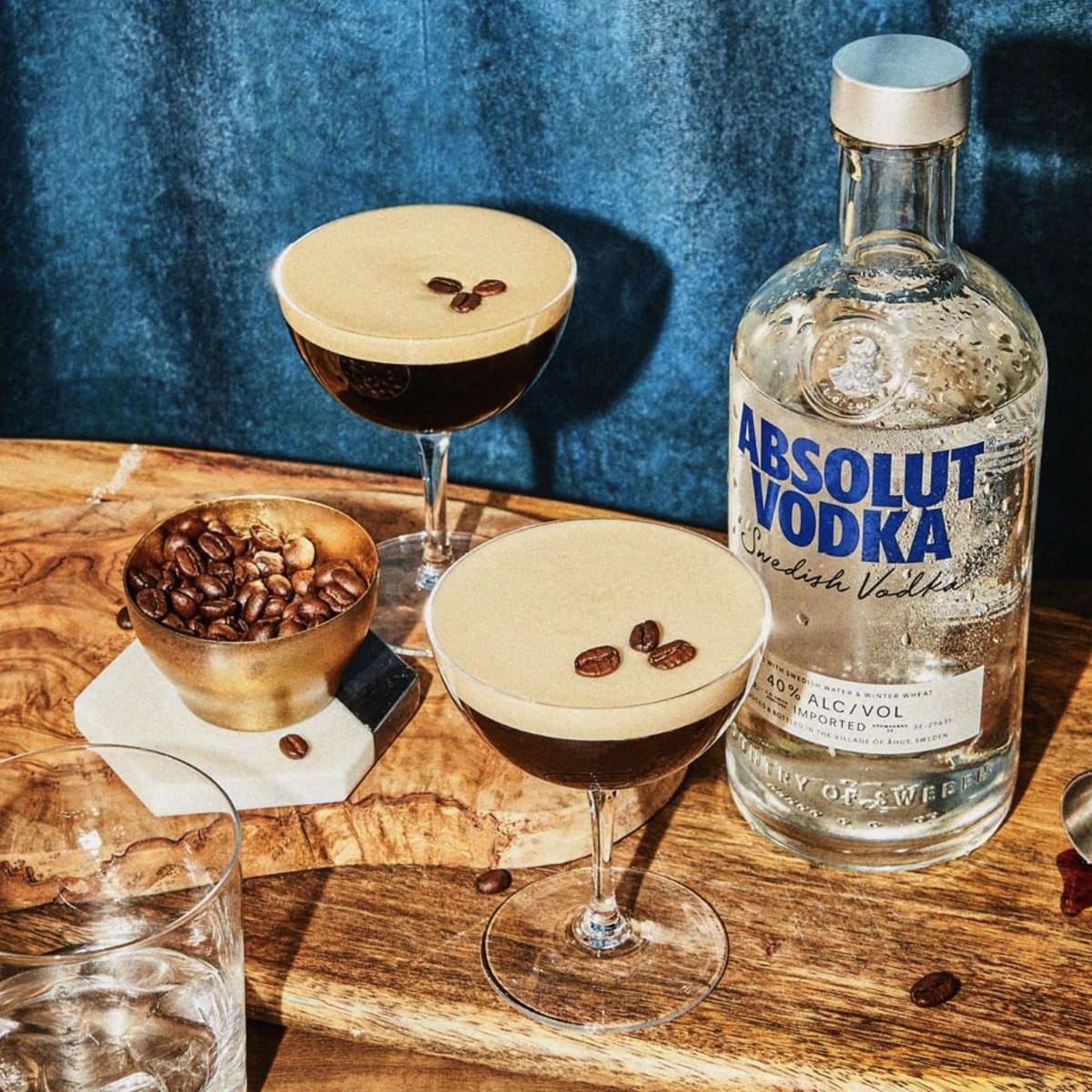 Best Vodka Accompaniments To Pair Your Drink With
The classic vodka soda can be a refreshing and quick drink. But it does get tiring if this is all you are drinking all the time. You can upgrade vodka simply by changing the mixer and accompaniment that goes with it. After all, it is a versatile drink that pairs with pretty much anything, and you do not have to worry about whether you can drink it with white meat or red meat. Here are some of the top vodka accompaniments that can kick up your vodka obsession a notch.

Best Vodka Accompaniments
Pickles
Bikini season is on the way, and pickles are a low-calorie food that can be the perfect accompaniment to your vodka. Get it skewered with some Bloody Mary and enjoy the revolutionizing combination of salt with the smooth drink. Remember not to overdo it, because the saltiness of the pickle and the alcohol can drain out a lot of water in your body, causing you dehydration. However, you can pair up the pickle with different types of other vegetables like a green salad, which can keep up the freshness without overloading you with salt.

Cheese
Yes. Cheese is not only reserved for wine snobs. Ricotta, dill, or good cheese go well with vodka. Although they can be a little more calorie consuming, if you are trying to watch your weight, maybe keep track of how much cheese you are putting into your mouth. Nibble on it and take your shot because a little goes a long way to keep you saturated and full. The cheese's richness also complements the crisp vodka flavor, which is why it is such a perfect match.

Sashimi
Sushi might not be on top of your list when it comes to pairing it with vodka; however, Nigirizushi and vodka is a popular combo in bars. The likeness of the raw fish combined with the freshness that comes with vodka is an excellent combination. You get to enjoy the taste of both the drink and the food, and one does not overpower one another. If that is not a dream dinner scenario, we don't know what is

Caviar Sweet Toasted Bread Triangles
Caviar might be a little expensive, but once in a while, you can splurge and indulge in some good quality caviar. To get a little bit of crunch with the rich taste, get some toasted bread triangles, which will give you the perfect palette to combined with vodka.

Shrimp Cocktail
It may not be a ready common sight watch people take a bite off two different types of cocktails at once, but shrimp cocktail with vodka works. The same reason sushi goes well with vodka. The lightness of the seafood drinks out the taste of your drink, but neither overpowers the other.

Smoked Fish
Although most people who frequent bars are partial to salmon, you can eat pretty much all types of smoked fish with vodka. It goes excellent with the slight sweetness of the meat and the lightness of the drink. The smoky flavor from the fish also gives your drink a nice aromatic feeling in your mouth, which is heavenly.

Dumplings
Who knew dumplings would be a popular contender to pair up with vodka. One is a Chinese delicacy, and another is Russian, and you don't see the bond of these two often in cuisine. However, when it comes to fixing your drinks with food, dumplings are always a great choice. They are hearty, scrumptious, and come with their delicious sauces. If you are trying to enjoy a nice meal and something to get a little bit of buzz going, this can be a really fun combination.

Grapefruit Juice
A little bit of sweetness is all you need to spice up your flavor profile when drinking vodka. But you don't want too much sugar overload, and some freshly squeezed grapefruit juice can be perfect to hype up this drink. The concoction is absolutely refreshing, and you can drink it with some nice barbecue or sushi. There is no limitation do what you can pair this cocktail with.

Orange Juice
As far as the classic screwdriver goes, it is one of the very first vodka cocktails we all experience in college. The nostalgia itself is enough to give you a feeling of heightened sensitivity, but the drink itself is also extremely delicious. It's easy and refreshing. Do remember to get some freshly squeezed oranges from your nearby shop or pick up some on the way back home. Don't go for boxed juices; they are so full of preservatives; it can completely alter the taste of vodka and ruin the mood.

Salad Olivier
Russia is the home and origin of this famous drink, and our tribute to vodka is not complete if we do not add some classic Russian dishes that are consumed with vodka. The Olivier salad is a known variety of vegetable mix that can be extremely low calorie and refreshing. It contains some chopped up boiled eggs, pickled cucumbers, sausages, and mayonnaise. Salad Olivier and some other types of beetroot salads are an integral part of any Russian meal and consumed with vodka in plenty of Russian parties.

Pineapple Juice
Vodka is not often talked about as a topical cocktail because most of them are reserved for tequila or rum. However, pineapple juice goes really well with vodka anyway. You can mix it in a 2:1 ratio of pineapple juice and vodka and get it to taste like it's a refreshing tropical fruit cocktail. For that matter, any other fruits like mango, guava, or coconut work just as well.

Iced Tea
It plays on the classic Long Island iced tea. You can't shake things up with a different variety of the popular cocktail by using vodka to whip up yourself some funky cocktail. An ounce of vodka with equal parts of iced tea will give you the perfect punch and can be cooling and soothing when it's 100 degrees out.